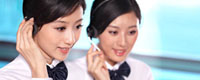 Name: Frank Chen
Tel: +86-519-88500208
Fax: +86-519-88500728
Mobile: +86-13685290986 (whatsapp)
E-mail: info@labfurnitures.com
E-mail: 857814241@qq.com
Add: Weixing Industrial Park, Henglin Town, Changzhou City, Jiangsu Province, China
Skype: lab.furniture
QQ: 857814241


Laboratory furniture for Novartis Pharmaceutical drug in Bangladesh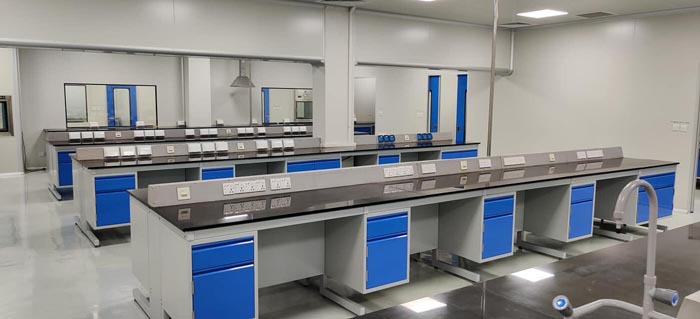 Laboratory furniture for Novartis Pharmaceutical drug in Bangladesh
This project include Wet Lab, Instrument Lab 1, QC Room, AAS Room, Media Preparation & Store Room, Instrument Lab 2,TOC room, Reagent Store Room, Sample Management Room, Washing Room.
We supply Island Bench, Wall bench, Fume Hood, Flammable Storage Cabinet, Exhaust, Reagenr storage Cabinet, Emergency Shower & Eye Wash, etc.
Novartis and its predecessor companies trace roots back more than 250 years, with a rich history of developing innovative products. Novartis started its journey in Bangladesh in 1973 as Ciba Geigy (Bangladesh) Limited and Novartis (Bangladesh) Limited took birth from the merger of Ciba-Geigy and Sandoz AG in Bangladesh in 1996.